NOVATICS trusted us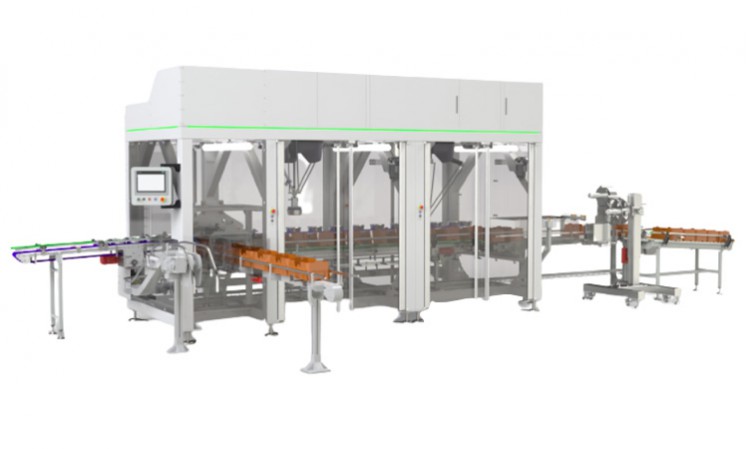 NOVATICS, a member of the SODEBO group, designs and integrates robotised packaging lines.
The APC concept of large, transparent, frameless doors has been chosen by NOVATICS to equip its brand new automatic case-packers and palletisers, offering a modern design with maximum visibility and safety for operators.
Headlines
Latest projects
APC shares its latest achievements with you, including casing, compliance, specific machining of various plastics and composites, design, and safe working environments for your teams.
SEE ALL OUR PROJECTS