Improve the workspace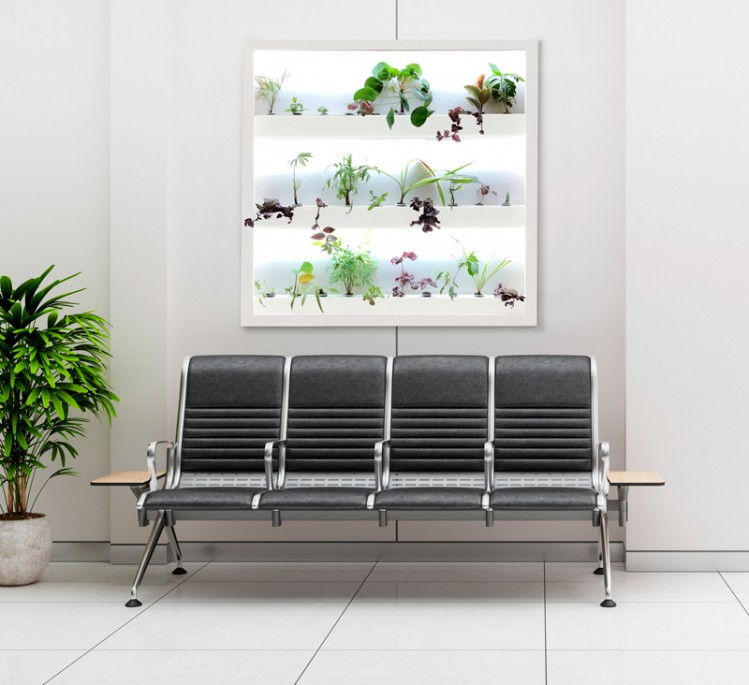 Continuing to innovate around the workspace, Garden Link created a "plant painting" which fits perfectly into the cozy atmosphere of a reception or waiting room. APC's technical mastery is once again put at the service of beauty.
Headlines
Latest projects
APC shares its latest achievements with you, including casing, compliance, specific machining of various plastics and composites, design, and safe working environments for your teams.
SEE ALL OUR PROJECTS